Bonjour à toutes et tous,
voilà sur mon forum j'ai donc lancé un challenge créations de mini kits, avec Fine11, creana et jessica nous avons donc créé un kit sur le thème de narnia, nommé "Snow Queen"
Pour avoir le kit complet il vous faudra donc récupérer le liens sur chacun de nos blogs, si le coeur vous en dit vous pouvez même jouer le jeu jusqu'au bout et vous inscrire sur le forum et participer au challenge kit imposé avec ce kit!!!!!
Un petit com est le bienvenu aussi!!!
ღღღღღღღღღღღღღღღღღღღღღღღღ
Hi everyone, here is on my forum I thus threw a challenge creations of mini kits, with Fine11, creana and jessica we thus created a kit on the subject of narnia, named "Snow Queen" to have the complete kit he will thus need for you to get back links on each of our blogs, if you feel like it you can even play the game up to the end and join on the forum and participate in the challenge kit imposed with this kit!!!!!
A little com is welcome also!!!
Voici donc le preview du kit:
This is the preview:
Pour avoir le kit complet aller ici:
creana
fine11
jessica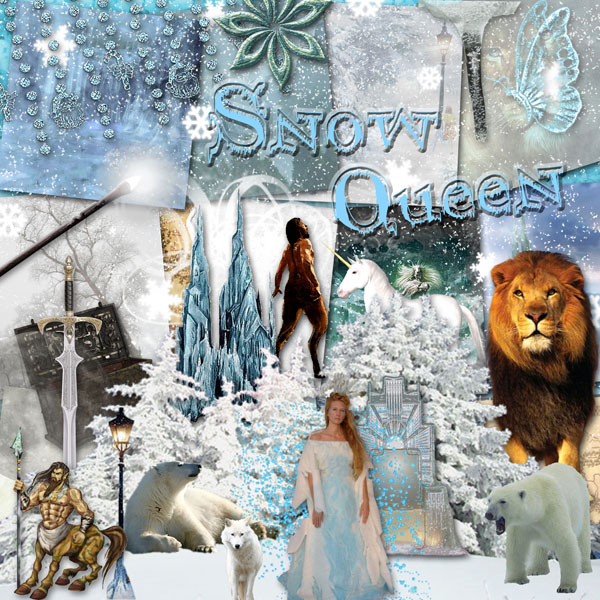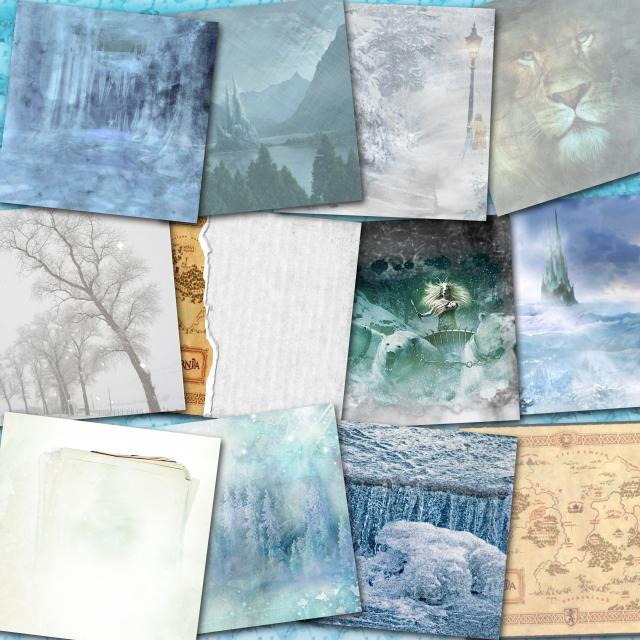 Ma partie/ my part
Snow queen
forum